A Fuel Card Built for You
Owner Operators and small fleets are the heartbeat of the trucking industry. You deserve a fuel card that is custom-built for what works best for your business.
HOW OUR OTR CARD IS BUILT FOR YOU.
Fuel Discounts
Multi Service Fuel Card offers multiple forms of discounts for our customers…
Generous Credit Lines
Multi Service Fuel Card is dedicated to keeping your drivers moving…
Premium Customer Service
We realize that at times you may need to contact us for various reasons…
Fuel Management Solutions
The Multi Service Fuel Card platform features an array of purchase…
Customized Programs
Based on your fueling preferences, your dedicated account manager…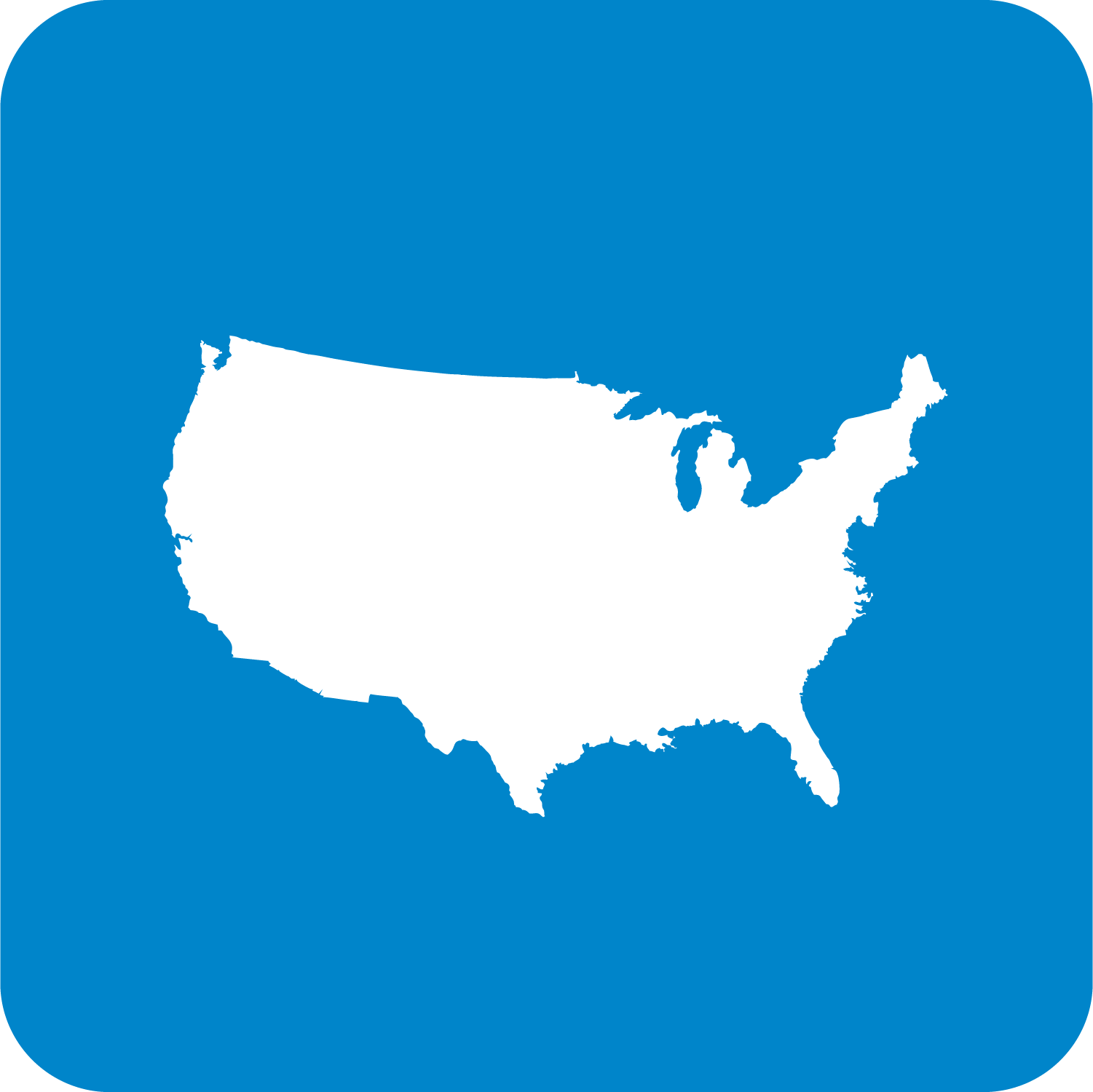 Nationwide Acceptance
Many for-hire and private fleet drivers need a fuel card that is accepted…
compare options side by side
Fuel & Maintenance Locations
TRUCK STOPS IN OUR ACCEPTANCE NETWORK
---
IRS W-9 FORM
Download and fill out IRS W-9 Form
---
DIESEL FUEL TAXES
See detailed list of fuel taxes by state.
---
FUEL CARD MOBILE APPLICATION
Download our mobile application!
Yes, there are a variety of ways a customer can save money when purchasing fuel with a Multi Service Fuel Card. For more information, visit our SAVINGS page here.
Our fuel card is accepted at more than 8,900 truck stop locations across the United States and Canada with the majority of locations being equipped for class-8 trucks along major routes of travel.
Applying for the Multi Service Fuel Card is quick and easy. Click here to start the application process.
We offer three types of credit lines: unsecured, secured, and prepaid.
Unsecured business credit lines don't require any collateral and are based solely on your fleet's creditworthiness.
Secured credit lines, on the other hand, are backed by a monetary deposit.
Prepaid credit lines allow you to deposit funds in advance and use them as needed, but they don't require a credit check. Depending on your needs and credit history, one type of credit line may be a better fit for you than the others. Our team can help you determine which option is right for you.
Yes, we report credit activity to the National Association of Credit Management (NACM), which is a trusted organization that helps businesses make informed credit decisions. By reporting credit activity to NACM, we can help our customers build and maintain strong credit profiles, which can be beneficial when they need to apply for credit in the future. Additionally, by reporting credit activity to NACM, we can help other businesses make informed credit decisions when considering whether to work with our customers.
For unsecured and secured credit lines, Multi Service Fuel Card customers can access cash directly with their fuel card or use InstaMoney checks, which are issued to all accounts and are available at most truck stops. The amount of cash available to fleets is dependent on the size of credit line, and there may be fees associated with cash withdrawals.
Our U.S. based customer support team is available 24/7/365, when you need them most. No matter how complex the problem, our experienced team is standing by to provide the support you need as quick, efficient and friendly as possible. Please contact our premium customer service team at 877-673-5338 or customer-service@msfuelcard.com.
Multi Service Fuel Card offers a wide range of purchase controls that will help your fleet maximize fuel spend efficiency. For a full breakdown of specific purchase controls please contact an account representative. 
We offer a full suite of on-demand and customizable reporting that's transparent and easy-to-read. We are integrated with more than 40 TMS platforms that allow for hassle-free back-office reconciliation.
Multi Service Fuel Card allows for a wide range of products to be purchased at truck stops. Fleet card customers have the ability to restrict purchases of ancillary products through purchase controls located on the Multi Service Fuel Card platform.
All new Multi Service Fuel Card customers are required to set PIN numbers. Our platform provides multiple security prompts that can be added to each account, creating layers of security. Fleet customers can also request transaction alerts, allowing them to be notified of transactions in real-time. The Multi Service Fuel Card can be activated or deactivated via our mobile application or fuel card platform, which is continuously monitored for fraudulent activity on our customers' behalf. Multi Service Fuel Card customers can enable mobile payments with several truck stop chains.